Super Smash Brawl for the Wii
Asking 40.00(Paid 53.00 for in the store with taxes)
Free shipping to ONLY US buyers. I ask you pay the paypal fee + confirmation tracking number.
I just got it this Monday and I've got maybe 6 hrs game time played and I can't play it without getting headakes from it. So it's best this goes to someone else.
Sailor Moon R Wand Music Lights Bandai works
Asking: $35.00
Shipping: Please ask
3 Harry Potter DVD's
Asking: $15.00
Shipping: Please ask
Stargate SG-1 Season 6 Autographed
Asking: $ 40.00
Shipping: Please Ask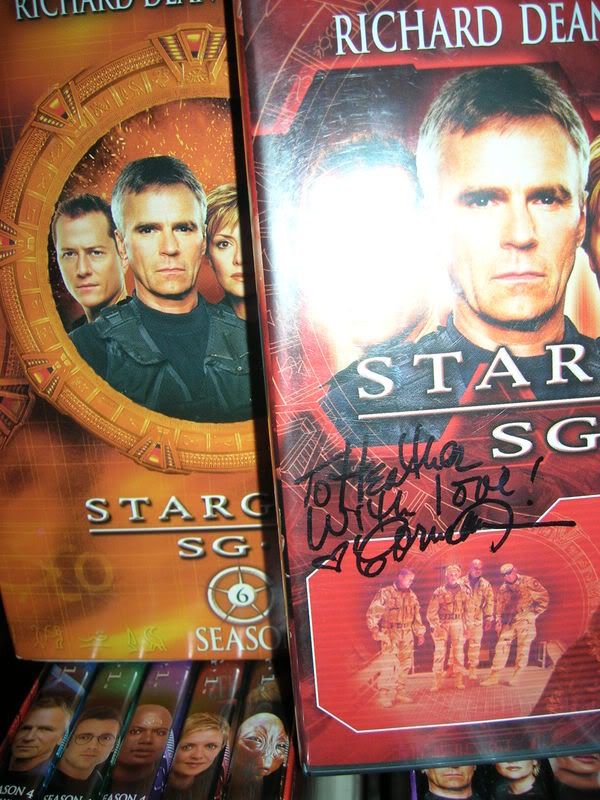 A few items up for grabs. Need to sell these ASAP. I owe 350.00 on car repairs that I need to pay back as soon as I can.